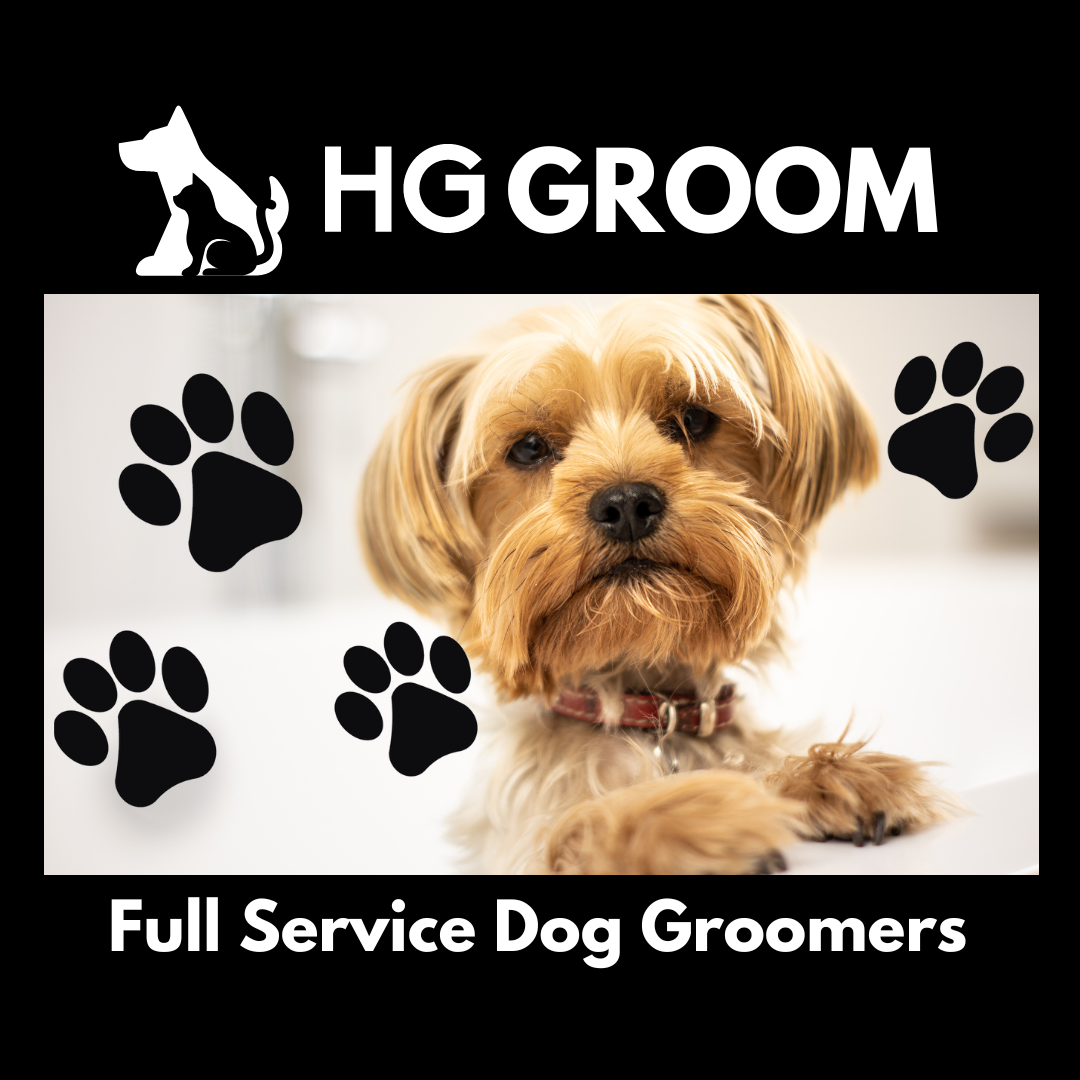 Dog Grooming
Need a Groom ?
Book here for our in shop Dog Grooming Salon,or pop down to see us on Cold Bath Road Harrogate
Book Now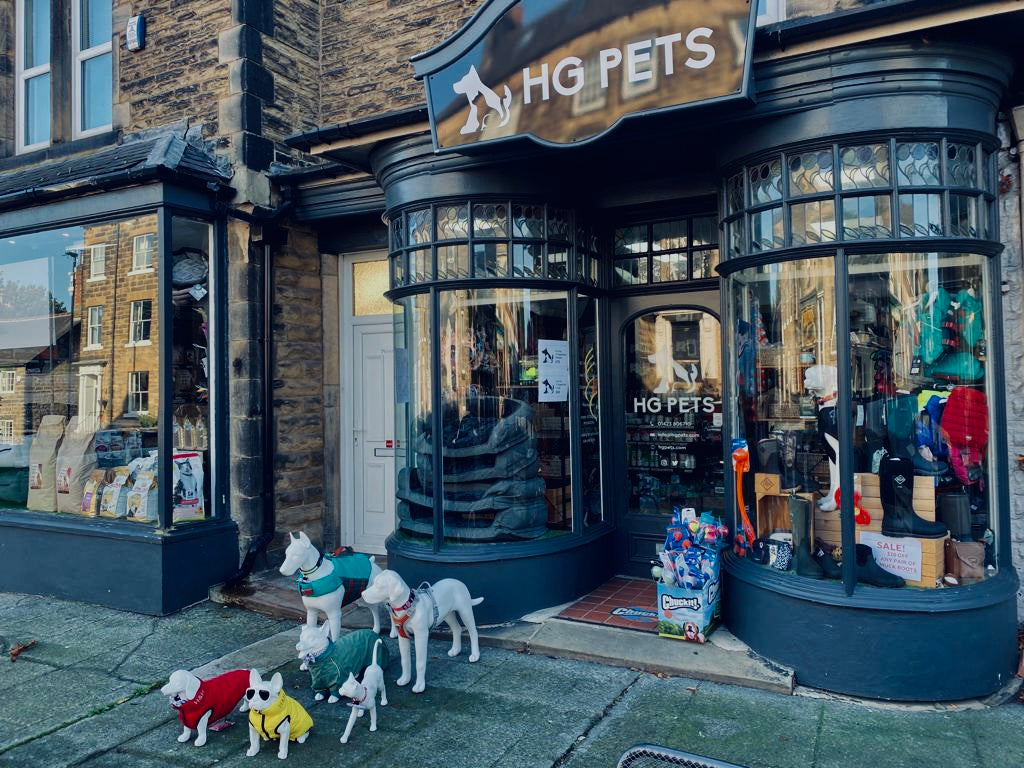 Come See Our Beautiful Harrogate Pet Shop
HG Pets is a Pet Shop in Harrogate. Located on the beautiful Cold Bath Road in Harrogate we would love for you to pop and see us in the shop. Dont forget to bring your beloved Pet along too!
Find us today
Our Customer Reviews
*****

Great range of treats, toys, dry & raw food. Great value and great service - thanks for the help and advice- Mark, November 2022

*****

Great to see a new independent shop open on Cold Bath Road. Excellent range, great value and it's so helpful to be able to buy raw food locally at a great price. Recommend 100%- Damon, November 2022

*****

A Friendly, Family run pet shop, great range of stock and a great selection of natural dog treats available- Dani, November 2022
Follow Us On Social Media
We like to think we are all on this Pet lover journey together so follow along with our journey as we share our customers characterful pets and all the fun of running a pet shop in Harrogate.
Follow us on Instagram
Some of our customers favourite pet photos: